Control Zone
Hey Boomers!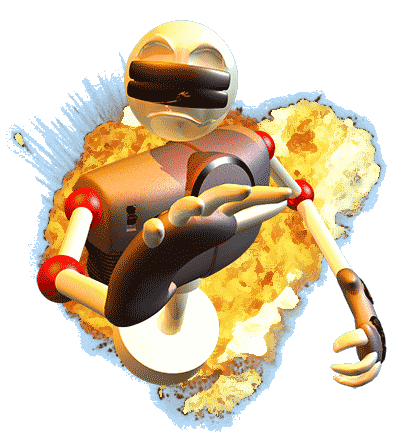 Spring is here and summer is coming but ignore any good weather, boomers! Stay indoors fixed to your computer and read comics! Lovely, lovely comics! We've got comics with Sonic in them, and you like Sonic don't you boomers? That's right, draw those curtains to keep the light out...
It's everyone versus Super Sonic as Part 2 of
Super Sonic Unleashed
hits, figuratively and literally! The heroes are just one mistake away from Silver's post-apocalypse future from coming to pass. And they'll also have to stop Mr Gold's
Final Glory
, with the villain ready to brainwash the whole planet at the push of a button!
Well, that's all a bit grim. Have we got anything lighter? Yes we do!
Tikal, Girl Wonder
is here, saving the planet with her daffy sidekick Knuckles - wait, what?
You don't even need a
Flashback Zone
and
wallpapers
but we're giving you them anyway! With STC-O, nobody ever needs to go outside!