Control Zone
Hey Boomers!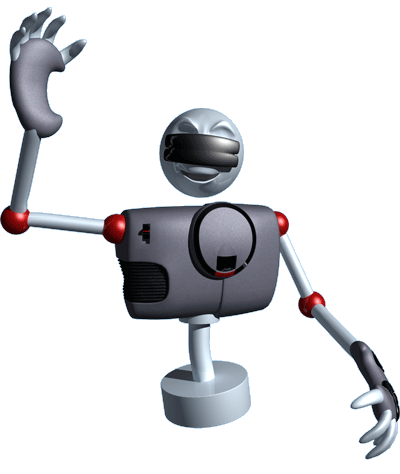 It's still January, right? Right?! Cool, still time to squeeze in a "Happy new year!" From everyone here at STC Towers, we hope the following year is the best you've ever had! Obviously 2013 was Sonic the Comic's 20th anniversary, hopefully you've been following our celebrations intently! However, if you missed any of it, make sure you check out the
Anniversary Zone
before you go any further, there are reader and staff memories, concept art, and more
wallpapers
than you can shake a USB interface device at!
Also! I know we picked up a lot of new readers throughout the festivities so if you're one of them, you'll definitely want to read through our complete
STC Timeline
(and the rest of our back issues!) before you read on!
Now, yes, the anniversary year may be over but we've already been trying our hardest here at STC to make 2014 the best we've ever brought you and hopefully you'll agree as we present to you Sonic the Comic number 263!
I bet you're all itching to know how Sonic's going to escape the clutches of the Chaotix Crew, we left him trapped within the Omni-Viewer so go see if he can get out of this mess in
part 2 of Hog Hunt
!
Amy is still on the search for answers about the mysterious
SPEAR
organisation, so when they open up a recruitment drive, she decides the best way to get some answers is to join them! And topping off our trio of tantalising tales, Knuckles continues his proactive stance in the war and goes on the hunt for any Robotnik technology that may be lingering in his old base on
Flickie's Island
.
Our
Competition Zone
was a massive success and it was a very difficult choice to pick an entry from the inbox-loads that we received. However, there we had only one printed copy of
issue 261
to give away and the lucky winner was Taylor Prinz, all the way from Canada! Take a look at the
Competition Zone
page to see if you were one of our luck runner-ups (Well, we did have some very good entries!)
Next issue
, like the rest of the year, is looking absolutely mind-blowing, so make sure you stick around, keep an eye on our
Facebook
,
Tumblr
, and
Twitter
for updates, and drop us a line via
Speedlines
to let us know what you're most looking forward to from us this year!
Spoiler alert, it's going to be a
BLAST
!