Control Zone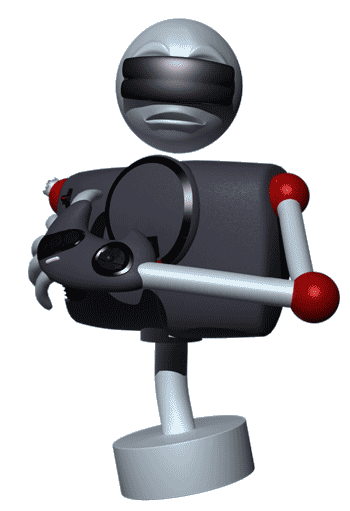 Hey Boomers!
So, how did everyone enjoy their summer? Did everyone have as hectic a time as me? Between organising the 20th anniversary celebrations and getting the Humes all ready for Summer of Sonic, I haven't stopped since springtime!
As you can see, I left the Summer of Sonic with less than I started with - it's my own fault for being so gosh-darn tasty! (You can see the full horror with all our other memories in the
Summer Of Sonic
section of the
Anniversary Zone
) Writing up everything is hard with one hand but don't worry, I can make the humes do it for me. I reckon it's about time for me to hibernate for a few weeks in recovery mode... But not before I deliver to you Sonic the Comic number 262!
I'm sure you know how this goes by now! We catch
Sonic
in the Emerald Hill Zone, trying his best to keep his head down. What's the worst that could happen if he has a quick nap in the park? No-one knows who Bob Beaky is, right? ...What's that on the Breaking news ticker? Oh.
Making his long awaited return to STC is Silver the Hedgehog! We've had an overwhelming amount of people asking when he's coming back, so join Tails and the Ultimax as they meet up with the time travelling hero and correct him on his history in
Silver Landing
!
And we've got Sonic's World topping off the strips this issue, in a quieter area of Mobius, be prepared to meet Toby. A schoolchild who is about to have an encounter with the
World's Worst Villain
...
In other news, how has everyone been enjoying our ongoing 20th anniversary celebrations?? If you've been hidden under a rock for the last few months, get on over to our
Anniversary Zone
and check it out! We've got our
ongoing timeline
, where artists past, present and visitant are working hard to refresh your memory of STC. We've got features, wallpapers, you name it!
There's also a page full of pictures of our Humes enjoying themselves (how dare they?!) at this year's Summer of Sonic. Can you spot yourself?? Speaking of Summer of Sonic, how many of you attended this year? Those of you who did will no doubt be thrilled to own a newly printed edition of STCO. Those of you who didn't… Well, you might want to click over to our
Competition Zone
!
And just as part of the continuing celebrations, we're bringing some of our old issues into the present, if you look back, you can see our retro releases of STCO
224
and
250
!
I know, I know. We spoil you!