Control Zone
Hey Boomers!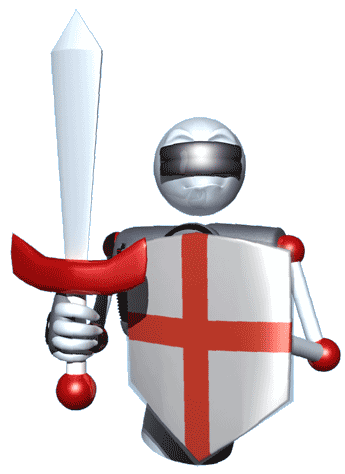 Because we like you so much, we've got an extra strip this year to tide you over! Getting it out on St George's Day itself took a lot of effort from the boomers, especially when I took away the canteen telly.
In
The Dragonslayers
, Sonic does exactly what you think he's going to do from looking at
our cover
! As well as that, we have a
selection of posters
and our first
Flashback Zone
feature on the other dragons STC has seen in its time.
Would you like to see more short holiday specials? You can let us know on our
Message Zone
, our
Facebook
page, the comments section at the bottom of the site, and there's that one guy who keeps sending us carrier pigeons! (How did you find my house??) STC-O wants to hear from you, unless you want Wonder Boy back and then we don't!
UPDATE:
We're bringing back Speedlines and the Graphics Zone!
If you want to ask us a question or send us a message via Speedlines
visit this page
and if you'd like to submit some of your artwork for the Graphics Zone,
head on over here
.
We'll reply and post directly on
our blog
and
our front page
!