Control Zone
Oh, happy day, Boomers!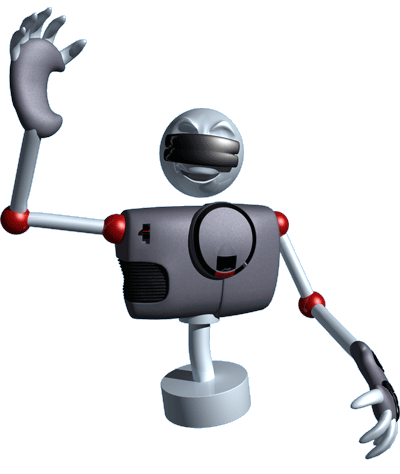 After many years of trials and tribulations, the moment you've long been awaiting has arrived! Our grand scribes of STC have finally penned a wonder-ous tale with wonder-ful art, it's the return of Wonder Boy! Yes, Shion is back after over two decades of absence!
You may have been wonder-ing (I've got a million of these) what our blue-haired hero got up to after he stood tall having defeated the foes of Ghost World. Well, dear readers, our story today- told in its entirety, mind you!- sees
Wonder Boy in Witchery World
as he attempts to get to the bottom of the involvement of the Wailing Sisters in all the trouble he's faced in the past!
There are plenty more Sega Superstars stories where this one came from, Boomers. Though they may be a slightly different length…
Happy April Fools' Day, you lot- I've got a comic to run