Control Zone
Hey Boomers!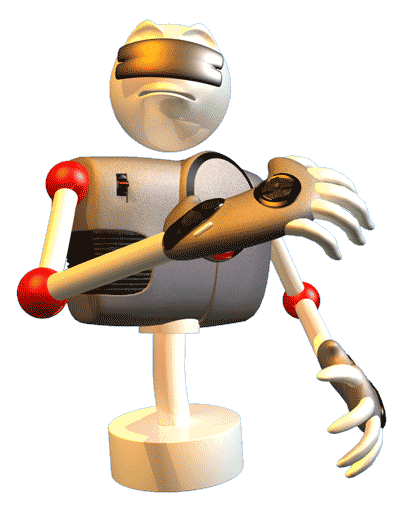 Well, I don't think you need me to tell you what's in this issue -- it's
Super Sonic Unleashed
, in the first part of a big three-parter with lots of fighting! That could have been all we put in this issue so we could have a lot more lie-ins but no!
We've also got a complete strip,
Stories
, that debuted at STCC and is now online for you to see the 'true story' of Mobius, and the SPEAR saga comes to an end as the evil Mister Gold starts
Final Glory
!
We also have a new
Flashback Zone
and our usual barrage of
wallpapers
. Do you want Super Sonic to stare at you every time you look at your computer? Then you're weird! But you can do it anyway! And something weird's happening with our Breaking News feed...
Why are you even still reading this, boomer? There's actual comic stuff to read! Go, go! This page will still be here afterwards!